The World's Most
Empowering

, Profound & Precise

Personality Profile




Ready to be more? How about getting clear, concise and personalise answers so you live happier and more fulfilled in every area of life. Personality is complex but we have super simplified it so you stop wasting your precious time trying to figure things out.
"Before Deciding What You Want,
Know Who You
A
r
e
"
Diana Dentinger, Awarded Top 100 Women Achievers for 2018 for the Creation of the The Your Life Your Way™ Coaching Methodology
Behavioural Research shows that the most Effective People are the ones who understand themselves!
Gain undeniable clarity knowing who you are!
You know that happiness and success in life are more than what you do for a living. It encompasses who you are and what you do that makes your life more meaningful! You are so much more than 1 of 8 types. There are 12 Facets to Complete Personality. Get crystal clear today on your unique way to create a life you love.
Step into unshakeable confidence in all areas!
Clarity is what seeds confidence. This grows when you listen to your inner knowing and make the best decisions about your life, relationships and career. You design a lifestyle that feels right for who you are and leverage your innate talents for success and fulfillment. First be your best, and the rest follows!
kind words by CLIENTS WORLDWIDE
Praise from High Level Professionals for the
Your Life Your Way™

Personality Profile & Methodology
"This program is astounding. After a 2 Day Intensive with Diana I even got my wife, sister and children coached. Everyone needs Your Life Your Way. Thanks for making it accessible to more people!"
Miguel Ribeiro Ferreira
CEO Fonte Viva, Shark Tank Judge
Portugal
"Treat yourself to time with Diana and watch magic happen! She has simplified a complex topic and gives you practical and fun ways to integrate and implement what you discover about your true north."
Nancy Allen
"I got more out of 2 days with Diana than in 8 UPW's. I was even involved in the organisation of Robbin's events. This is just what I was looking for in my own Personal and Professional Development."
Callum Bridgeford-Brice
CEO No. 1 Online Heath Store
Great Britain
What are you wanting now? How about Greater Clarity, Confidence & Energy so you get it faster!
Each Course includes your unique Your Life Your Way™ Personality Profile, a leading edge tool that helps you move forward faster to achieve your desires and overcome obstacles along the way.
Our
Mission & Vision
A More Meaningful Life for the Many by Providing Personal & Professional Development for People of all Ages at Prices most can afford.
Just Curious? Take baby steps & begin for only $7 - $19
These Courses includes your Partial Your Life Your Way™ Personality Profile for clarity about your Core 3 Talents.
Accelerate Your
Personal & Professional

Growth

You deserve the most advanced tools to accelerate your success, happiness & overall life fulfillment. It's easier than ever before to get what you want without the stress & struggle.
Practical & Precise
Every Personal & Professional Growth journey here begins with you having your Personality Profile Readout. You are so much more than just 1 of 8 types offered to you by the mainstream Psychometric assessments. Instead in this Methodology there are 12 Facets to Complete Personality and in each Facet you have a specific Personality Need. The Your Life Your Way™ Profile is based on leading edge, 21st Century Neuroscience.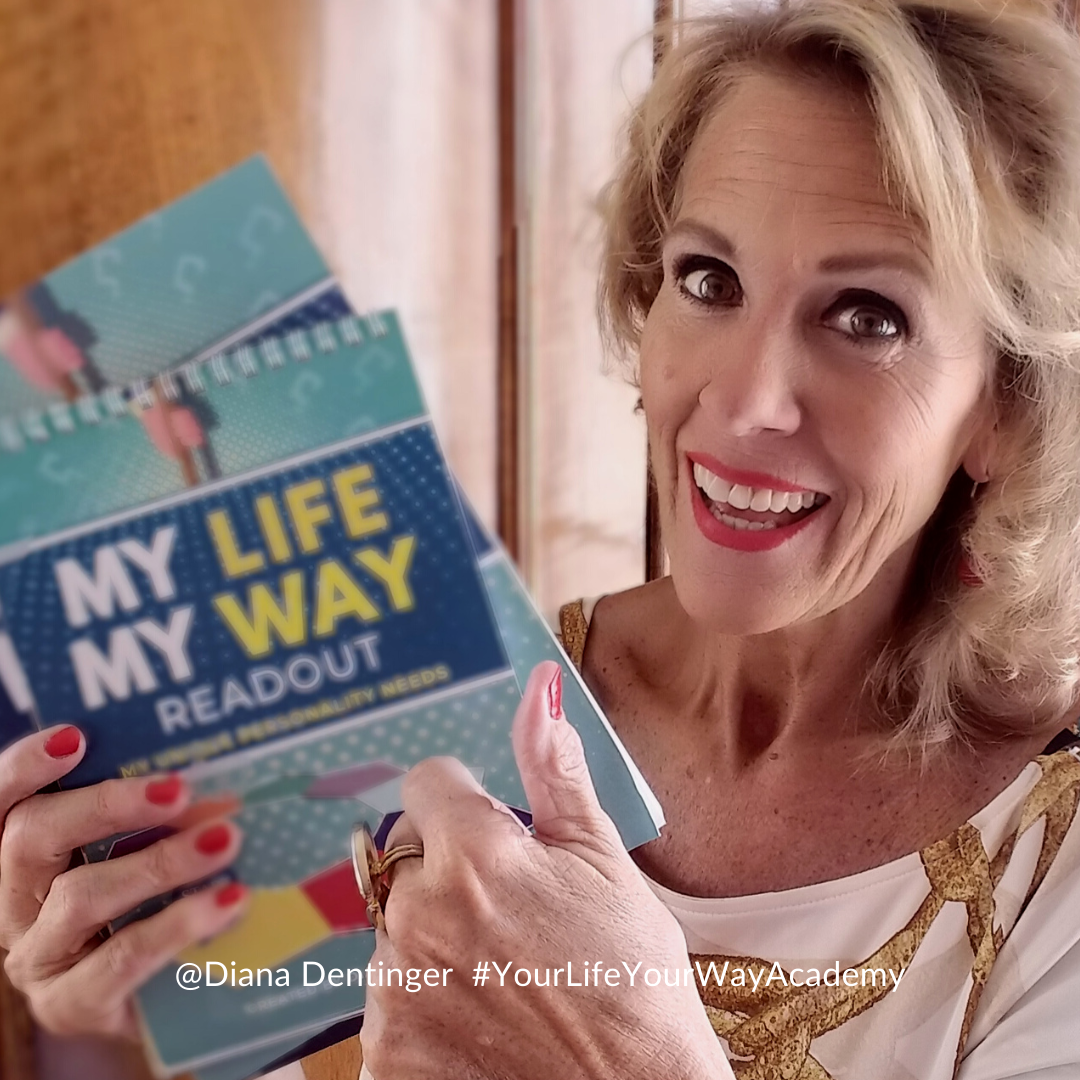 For Every Area of Life
Whether you choose a Do It Yourself Course like the BEST YOU YET; or join a Group Coaching Program like the BEST YOU BOOTCAMP; or decide to fast track in a One on One POWER HOUR; you will fully understand, integrate and express more of who you really are in your "greatest potential". The outcome is that what to do in your life & how you realise your desires will become effortless.
It's an
inside game

. Change into who you are meant to be.

What I know for sure Training & Coaching for over 30 years, serving clients in over 20 countries, is that now more than ever you need personalised tools to help you improve and change.

And the first change is changing into the best version of who you really are!

You deserve to feel successful, joyful, excited, free, expansive, happy, fulfilled as well as do more of what you love. You want to wake up and feel energetic because you love who you are & what you do everyday!

But maybe how you show up" every day now doesn't really reflect who you are inside. You might have let life get in the way of your dreams. You might not have been able to course correct when things felt "off". You might want more control of your life.

Possibly this past year you were able to take a "personal inventory" clearing away stuff you didn't need, completing some projects, and defining what you want your life to look like. You are ready for even more clarity to get the most out of your life.
Feel like you are meant for something more? Frustrated because you want to succeed?
Sure, it's hard when you let others down... but it's worse when you're failing yourself.
Sign up to our
Newsletter

and get 20% off coupons!

PLUS right away you will get 4 highly valuable short reports on how to be your best for improved Self Confidence, Relationships & Success. Our weekly email newsletter, is an indispensable weekly digest of the latest, leading edge tools for your personal & professional growth. Anyone over 18 can subscribe. Just fill in your email address above. It's easy to unsubscribe or change your preferences whenever you wish.
More powerful & positive things clients say thanks to having their Personality Profile
You get to the root cause of your dissatisfaction, frustration and confusion so it never comes back!
Things shift inside of you so the real you emerges empowered!
"I was so surprised at how precise all this information is about me. It helped me to observe and change certain behaviours in a way that actually make me feel better! So now I understand why instead of putting myself down for stuff."
Aine Brence
Fashion Designer,
Great Britain
"Diana has an amazing ability to connect, inspire and teach people how to truly be their most authentic self. Once aligned, you'll have a deeper understanding that will help you move through your life freely with a silent yet bold sense of confidence."
MARK RABBITT
Leadership Coach, Ex Marines, USA
"Diana, you have blown me away with what you knew! It was so impressive and accurate.
You are so talented and intuitive. Everyone will be very impressed with what they learn about themselves and their dear ones."
Lorie Marrero
No. 1 Best Selling NY Times Author, USA
enjoy more success with less stress
In One on One Coaching, I help ambitious Professionals and experienced Coaches get massively powerful & meaningful Results
Hear more about this Profile & Methodology
As
Seen & Heard

On around theWorld

Our leading edge Methodology has been featured in over 200 media channels in the past 5 years. We are here to evolve the Coaching & Training Industry as well as Education Systems so individuals have clear answers about who they are and why they are here.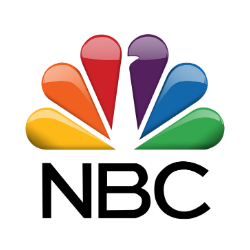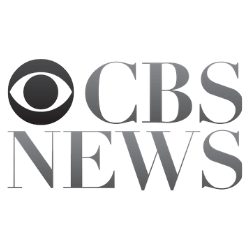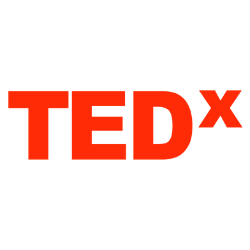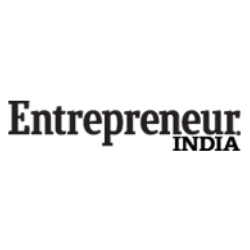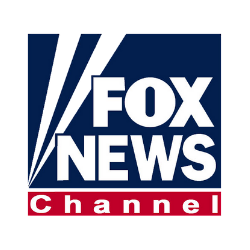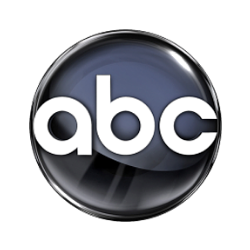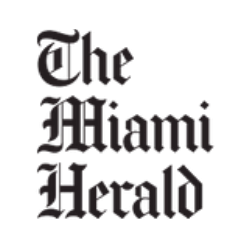 They say it. We teach it.
No other person or methodology offers you such clear and practical answers to age old existential questions. Be your best to create the best life even starting today!
Meet the CREATOR & FOUNDER
Diana Dentinger
Awarded Top 100 World Women Achievers 2018
called "A Woman of Substance" for her Creation of the Personality & Needs ProfileⓇ & the Your Life Your Way™ Coaching Methodology. An innovative Change Maker and influential Thought Leader, Diana Dentinger is a Pioneer in spirit, exploring and finding solutions to Human Behaviour issues at work like low performance, lack of motivation and burnout; and for rapid, long lasting Personal Growth like Self Confidence, Realisation & Fulfillment.
As a trendsetter, she differentiates herself from traditional Trainers and Coaches, bringing lightness, play and metaphor creation into Strategic Success Planning as well as profound Science & Spirituality. She has been in the Personal & Professional Development Industry since the end of the 1980's.
Her own proprietary Methodology is fruit of 20 years of rigorous research, study with top European Behaviour Experts and completion of her Education as a Neurobiology therapist for Psychosomatic Illnesses. Living in Europe since 1984, she raises her 4 children in Italy, spends her time creating content for online programs, inspiring people worldwide and training "New School" Coaches in the Your Life Your Way™ Methodology.
How about a Profound & Fun
Quiz
?
Learn about the Unique Individual Needs & this Methodology in one of
the 4 FUN
FREE QUIZZES
FAQ about Personality & this Methodology
LEADING EDGE NEUROSCIENCE TO HELP YOU EXPRESS YOUR INNATE POTENTIAL
1. What is a Your Life Your Way™ Personality Profile Readout?
A Your Life Your Way™ Personality Profile Readout is a 20 page readout with 12 pages of descriptions of your Unique Individual Needs in each of the 12 Facets of Complete Personality. The descriptions are "key worded" so your biology, neurology and psychology remember "what it's like to be you". Your key words have the power to catalyse change in you so it is easy to step into your potential and feel energised. Ultimately your Personality Profile Readout is an Instruction Manual on how to "live your way" being the best version of yourself. In the Best You Yet Course it is accompanied by a 120 page Playbook with worksheets, reflection questions and exercises to facilitate the process of self awareness, decision making and focused action taking as well as amazing video Masterclasses.
2. How do we get our Personality as "Unique Individual Needs"?
You inherit each of your Unique Individual Needs at conception as inherited emotional memory in your DNA and this information is contained in your limbic brain and in every cell in your body. It sounds very "complex". And yes, Personality is complex but we have simplified it for you! This is the basic scientific explanation of how you are a unique individual. You don't need to understand the science. You just have to read your profile and be you.

Needs, in general, are drivers of behaviour. They are the "why" behind the "what" you do. From a personality perspective, Unique Individual Needs are the drivers of your behaviour, like thirst or the need for hydration is the driver behind why you drink a glass of water. In this profiling methodology, there are a total of 66 Unique Individual Needs. You have one of the 66 in each of the 12 Facets of Personality. You might have a Need more than once.
3. Does Personality (or my Readout) change over time?
No, your innate Personality does not change. The degree to which you live your Personality is what changes. You might have periods during your life in which you fulfill your Unique Individual Needs and are therefore expressing your Personality potential. And there might be other periods in your life in which you do not. Being that this Profile and Methodology was created by reverse engineering the root causes of psychosomatic illnesses, there is a higher probability of being healthy when you are expressing your fuller potential.
4. How does the profiling process work?
You fill out a Questionnaire writing at least 30 word sentences to 15 open ended questions such as: "Name the number one challenge that if it were solved would change your life for the better?" We put your questionnaire into our system and this elaborates your Personality Profile Readout by organising the Needs you have and in which Facet of Personality they are in. This methodology is protected by copyright laws.

Can I fill out the Questionnaire wrong and get the wrong Personality Readout? You are invited to be descriptive while filling out the Questionnaire. This makes the elaboration process very simple for us. If we do not have enough data we will write you an email and request you fill out the Questionnaire again. It happens about 1% of the time. As stated above, the Methodology is based on "key words" which come out whether you are in a good or a bad mood - describing yourself on a good or bad day. Your current level of happiness does not influence the result. Your Personality is always the same - what changes is how much you express your real self.
5. How is this Profile different than other Personality Tests or Assessments?
Most other "tests" or assessments have you answer a multiple choice questionnaire, forced yes or no answers or even rating an affirmation from strongly agree or disagree. These are called Psychometric tests. They are not based on science. And if you take the same test at a distance of time, there are probabilities that the results will vary. The results you obtain from these "tests" or assessments put you in a category of being e 1 out of 4/8/9/16 types. Many reference your performance only in a work environment, and few or none describe you in a holistic way. The origin of these personality tests come from studies by Carl Jung and archetypes and then assembled by others back in the 1930's for the selection of male soldiers for military service and of women to be placed in factory jobs.
Your Life Your Way™ Personality Profile Readout and Methodology have a whole different origin and use. It was created by reverse engineering the thought and emotional process of psychosomatic illnesses, principles of the brain, key wording, symbology and inherited emotional memory. When we are not being ourselves, when we are under stress (because we do not tap into our potential) then the predictable outcome over time is illness.
So the reasons to "know yourself" are for your happiness and your health. Your Profile Readout provides a depth of insight and understanding of your behaviour, preferences, perceptions, values, talents, what makes a predictable good or bad day and how to find your unique way to more meaning and fulfillment. It serves the purpose of you knowing clearly who you are to live life "your way"... a way no one else could teach you because they had their way.
In the Your Life Your Way™ Methodology, you are unique. No one else has the exact same emotional memory and way to express it as you. We know you are more than 1 of X number of types, both multifaceted as personality goes and multidimensional from an energetic perspective. If you were only 1 of 4 types you would be the same as almost 2 billion people. If you were only 1 of 16 types you would be the same as 487,500,000 people. The other tools are fine first steps to understand basic things about yourself. Your Life Your Way™ is a more advanced Methodology.
Created with