Speedreading Your
Personality

Potential


You an excellence driven professional ready to go to the next level of success, happiness and fulfillment... without the stress & struggle.
Watch this Preparation video about the Science behind the Your Life Your Way Personality Profile
OTHER VIDEOS FOR YOUR REFERENCE
Coaching with Real Neuroscience & Speed-reading on Stage with a Client
Your brain runs your show! So the best way to improve, get clear on what you want and reach your results is to follow the brain's principles. Seeing is believing and achieving for all of Diana's clients as they draw how they see themselves before and after their Personality Profile. The changes are mind blowing! Everything else you hear about "change your story" or work on your mindset are not effective nor long lasting.
The Power of a Profound & Precise Personality Profile to Catalyse Long Lasting Change
"I realised there was a missing element. Meeting Diana bridged that part. In the last few days... I have switched around how I run my life and it has already released so much energy in me. What Diana does is so complimentary to the health side of things. Unless you are running your mind in the way to really be you, it sucks your energy."
"I got the profile and I got hooked. Because getting the profile back, it was a striking moment. It's like getting a mirror. Reading the words that describe you, it's like somebody put the mirror in front of you which you hadn't looked at for a long time... here was something bringing out the best in me...."
"Diana brought me something special. She has a capacity of looking into you. She's a lovely person, amazing. I know a lot of people in the Coaching world, but she's special. Because I think she has tools that nobody has. Since I met her I started getting all these new clients, CEO's... I needed the vision that Diana gave me."
More Kind Words from People around the World
"This Methodology found a spare puzzle piece that I hadn't been aware of in my Personality. Actually it was the missing piece that's not been there for my whole life. Now it's fully integrated and it's given me confidence..."
"What happened when I learned this, then suddenly I had a lot more energy. I started to feel good naturally... I managed to increase my income by over 58%... Why? Because my peak performance energy went up! I feel good! Definitely look into this."
"Absolutely brilliant! I had no idea of who I was… I even feel upset about it because I managed to provide without knowing and my reference points were always outside, who does that person say I am, do I fit in…then I must be ok even if I don't know who I am. I have a lot of catching up to do…"
As
Seen & Heard

On around theWorld

Our leading edge Methodology has been featured in over 200 media channels in the past 5 years. We are here to evolve the Coaching & Training Industry as well as Education Systems so individuals have clear answers about who they are and why they are here.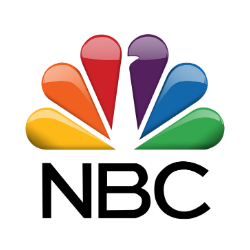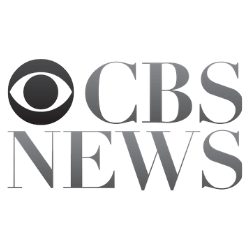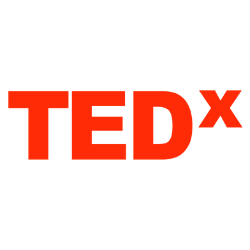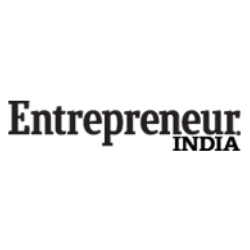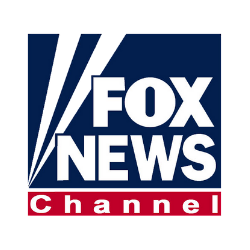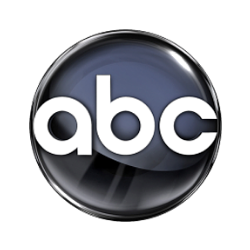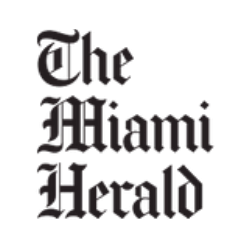 They say it. We teach it.
We offer you practical answers to age old existential questions. You then help people their best so they live their greatest potential!
Meet the CREATOR & FOUNDER
Diana Dentinger
Awarded Top 100 World Women Achievers 2018
called "A Woman of Substance" for her Creation of the Personality & Needs ProfileⓇ & the Your Life Your Way™ Coaching Methodology. An innovative Change Maker and influential Thought Leader, Diana Dentinger is a Pioneer in spirit, exploring and finding Solutions to Human Behavior issues at work like low performance, lack of motivation and burnout; and for rapid, long lasting Personal Growth like Self Confidence, Realization & Fulfillment.
As a trendsetter, she differentiates herself from traditional Trainers and Coaches, bringing lightness, play and metaphor creation into Strategic Success Planning as well as profound Science & Spirituality. She has been in the Personal & Professional Development Industry since the end of the 1980's.
Her own proprietary Methodology is fruit of 20 years of rigorous research, study with top European Behaviour Experts and completion of her Education as a Neurobiology therapist for Psychosomatic Illnesses. Living in Europe since 1984, she raises her 4 children in Italy, spends her time creating content for online programs, inspiring people worldwide and training "New School" Coaches in the Your Life Your Way™ Methodology.
Created with