Leading Edge
Personality Quiz
& Masterclasses
"What's it Like to Be You"? Without "Self Knowing", your life is a routine of running around doing your daily tasks. Things lose meaning and significance. This Quiz helps you reconnect to YOU & shift that fast.
WHO you are right now, might not be WHO YOU REALLY ARE!
Feeling stifled or inauthentic? Suffering from something like imposter syndrome? What if instead you could...
Celebrate Your Everyday
You know that the key to being happier, healthier and more fulfilled comes by knowing, accepting and loving yourself where you are now. We all have room for improvement so just celebrate today Being You! You are the best You so far.
Have Fun Being Really You
You might be a "serious" professional with lots of responsibility but sometimes You want to "lighten up". This will help you do just that. You will feel free to peel away the mask of your roles and become the fun You that you most love to be.
Let Go of What They Say
After this Quiz you will feel like you again no matter what other people have said or say about you. You smile at your good and bad days because they are just part of this game of life. And you know inside you are amazing no matter what.
Right now you might be stuck in a situation, overwhelmed with too much to do.
You might be feeling a bit empty dedicating time to stuff that doesn't really matter to you.
How about getting back to being who you are meant to be for a happier life.
Understand yourself so you can make better decisions, achieve goals and desires!
What you get signing up to take this Personality Quiz
Video Quiz & Masterclass Trainings
Easy to use Course Player in the Your Life Your Way Academy.
Watch the long version Quiz and choose the 3 Personality Needs that feel the most like you. Then follow the simple process in the Trainings to identify yourself applying your talents in in your day to day life. You will be able to see yourself being more coherent with who you are meant to be.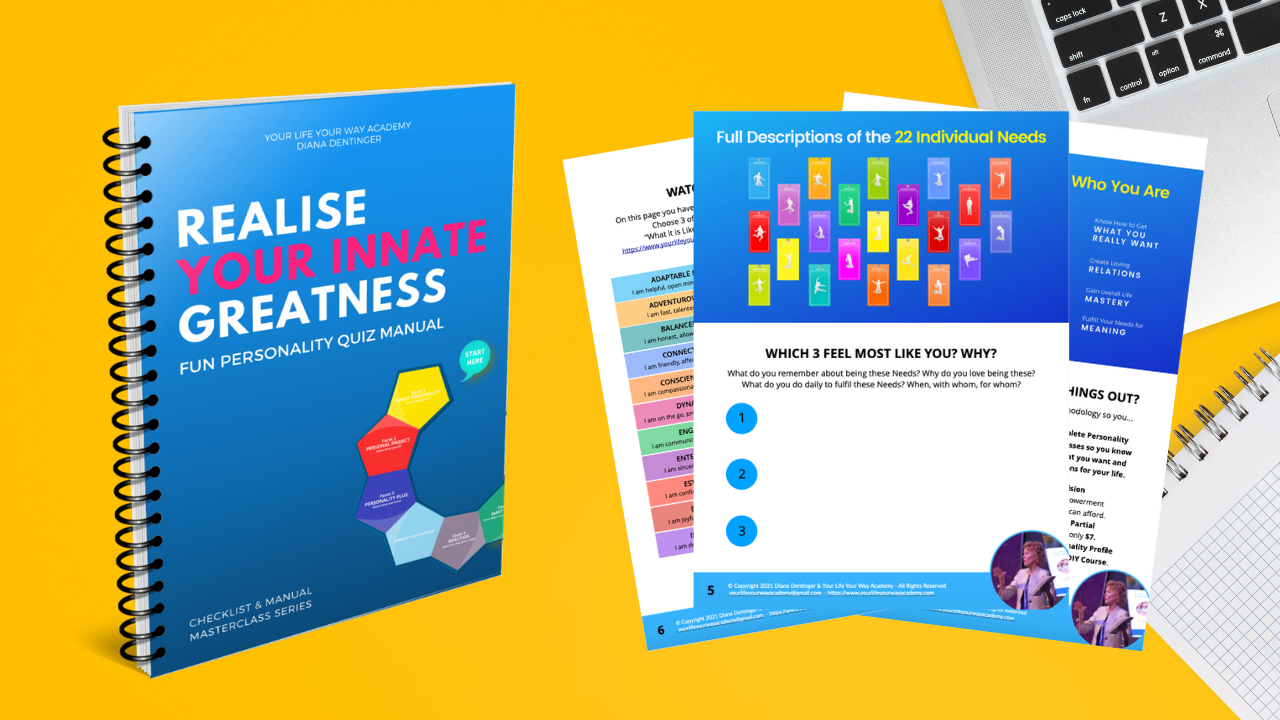 Pdf Checklist & Manual
This is a mini course of self discovery for you to connect with your greater potential and how that aligns perfectly with showing up for the real you, without excuses or imposter syndrome. This helps you gain the confidence to be real.
A foundational aspect of the Your Life Your Way™ Methodology is that Innate Personality Needs drive your emotions, thoughts and actions. When you fulfill your unique set of Needs, your personal and professional life is more satisfying and less stressful.
Praise from High Level Professionals for the
Your Life Your Way™
Methodology
"This program is astounding. After a 2 Day Intensive with Diana I even got my wife, sister and children coached. Everyone needs Your Life Your Way. Thanks for making it accessible to more people!"
Miguel Ribeiro Ferreira
CEO Fonte Viva, Shark Tank Judge
Portugal
"Treat yourself to time with Diana and watch magic happen! She has simplified a complex topic and gives you practical and fun ways to integrate and implement what you discover about your true north."
Nancy Allen
"I got more out of 2 days with Diana than in 8 UPW's. I was even involved in the organisation of Robbin's events. This is just what I was looking for in my own Personal and Professional Development."
Callum Bridgeford-Brice
CEO No. 1 Online Heath Store
Great Britain
Discover How Real & Confident You can fully become!
"I was so surprised at how precise all this information is about me. It helped me to observe and change certain behaviours in a way that actually make me feel better! So now I understand why instead of putting myself down for stuff."
Aine Brence
Fashion Designer,
Great Britain
"Diana has an amazing ability to connect, inspire and teach people how to truly be their most authentic self. Once aligned, you'll have a deeper understanding that will help you move through your life freely with a silent yet bold sense of confidence."
MARK RABBITT
Leadership Coach, Ex Marines, USA
"Diana, you have blown me away with what you knew! It was so impressive and accurate.
You are so talented and intuitive. Everyone will be very impressed with what they learn about themselves and their dear ones."
Lorie Marrero
No. 1 Best Selling NY Times Author, USA
As Seen & Heard On around theWorld
Our leading edge Methodology has been featured in over 200 media channels in the past 5 years. We are here to evolve the Coaching & Training Industry as well as Education Systems so individuals have clear answers about who they are and why they are here.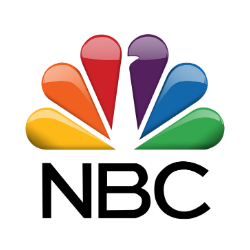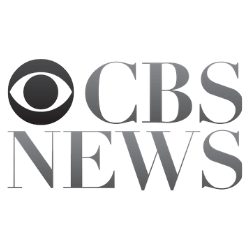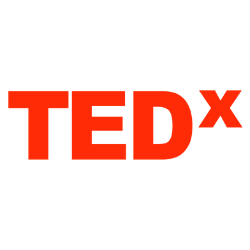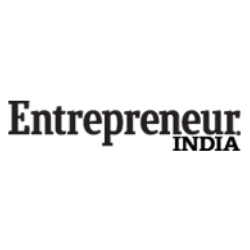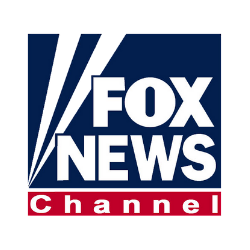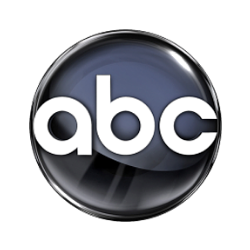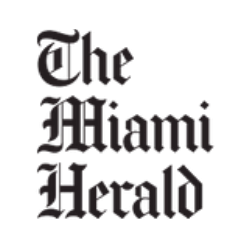 They say it. We teach it.
We offer you practical answers to age old existential questions. Be your best by knowing yourself better!
Meet the CREATOR & FOUNDER
Diana Dentinger
Awarded Top 100 World Women Achievers 2018
called "A Woman of Substance" for her Creation of the Personality & Needs ProfileⓇ & the Your Life Your Way™ Coaching Methodology. An innovative Change Maker and influential Thought Leader, Diana Dentinger is a Pioneer in spirit, exploring and finding Solutions to Human Behavior issues at work like low performance, lack of motivation and burnout; and for rapid, long lasting Personal Growth like Self Confidence, Realization & Fulfillment.
As a trendsetter, she differentiates herself from traditional Trainers and Coaches, bringing lightness, play and metaphor creation into Strategic Success Planning as well as profound Science & Spirituality. She has been in the Personal & Professional Development Industry since the end of the 1980's.
Her own proprietary Methodology is fruit of 20 years of rigorous research, study with top European Behaviour Experts and completion of her Education as a Neurobiology therapist for Psychosomatic Illnesses. Living in Europe since 1984, she raises her 4 children in Italy, spends her time creating content for online programs, inspiring people worldwide and training "New School" Coaches in the Your Life Your Way™ Methodology.
Created with