Get Ready for Fun with
Diana Dentinger
& Personal Growth
Diana Dentinger has been a Corporate Trainer, Executive Coach and Neurobiology therapist for over 30 years, creating the only 21st Century Personality Profile based on her rigorous research & vast experience in human behaviour with people around the globe.
READY TO GET YOUR PARTIAL PERSONALITY PROFILE?
Fill out the Client Questionnaire to Get Your Partial Profile
About the Your Life Your Way™ Methodology
Are you in the
Right Place

? Find Where You Belong

Most people are "trained" through schooling as well as by Google, to focus on "what" to do and "how" to do it. Instead there are more important answers to give yourself for a happier, more successful and healthier life. People overlook questions that are vital for them to find flow and productivity in their personal and professional lives.
Your Real
Self Image

: How Seeing is Achieving

Your brain runs your show! So the best way to improve yourself, get clear on what you want and reach your results is to follow the brain's principles. Seeing is believing and achieving for all of Diana's clients as they draw how they see themselves before and after they have gone through their Personality Profile. The changes are mind blowing! Everything else you hear about "change your story" or work on your mindset are not effective or long lasting.
Seeking
Freedom

? Entrepreneur or Visionary

Unless you "Play in the Game of Life & Business" in the right place to leverage your innate "Way to Play" then you risk both health and other consequences that increase your stress instead of increasing your happiness. The "4 Places to Play" in the Ecosystem are based on the 4 tissue layers where illnesses manifest when you are in the wrong place. You have been warned - Stay where you belong.
kind words by CLIENTS WORLDWIDE
Praise from High Level Professionals for the
Your Life Your Way™

Personality Profile
"This program is astounding. After a 2 Day Intensive with Diana I even got my wife, sister and children coached. Everyone needs Your Life Your Way. Thanks for making it accessible to more people!"
Miguel Ribeiro Ferreira
CEO Fonte Viva, Shark Tank Judge
Portugal
"Treat yourself to time with Diana and watch magic happen! She has simplified a complex topic and gives you practical and fun ways to integrate and implement what you discover about your true north."
Nancy Allen
"I got more out of 2 days with Diana than in 8 UPW's. I was even involved in the organisation of Robbin's events. This is just what I was looking for in my own Personal and Professional Development."
Callum Bridgeford-Brice
CEO No. 1 Online Heath Store
Great Britain
A 21st Century Profile: You are More than 1 of 8 Types
There are over 1 Million Google searches for "Personality Test" in USA per month. That means a lot of people want to know who they are, their set of strengths, qualities and talents. But the mainstream assessments, called Psychometric tests, are outdated, inaccurate and very "old school" originating in the Industrial Revolution. At the start they were misused for the selection of Personnel for factory jobs or military service. They continue to be misused. Let's give people more precise and profound answers, but not about their MO, rather about who they are!
How to
Stay Healthy

by Getting the "Meaning"

We so often compromise our health just to reach our goals and climb the "perceived" ladder to success. When we develop health issues, we might question if it was all worth it. In my studies, I help people get the meaning of what is going on in their body to make healthier emotional shifts too. In Coaching sessions people share even silly things that happen during the day, like bumping an elbow or breaking a glass. It is all significant and shows they are disconnected from who they are meant to be in their greater potential.
As
Seen & Heard

On around theWorld

Our leading edge Methodology has been featured in over 200 media channels in the past 5 years. We are here to evolve the Coaching & Training Industry as well as Education Systems so individuals have clear answers about who they are and why they are here.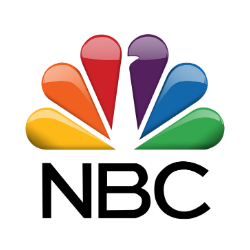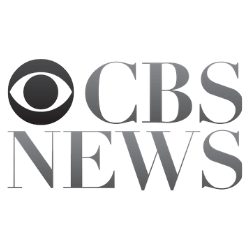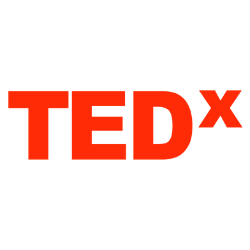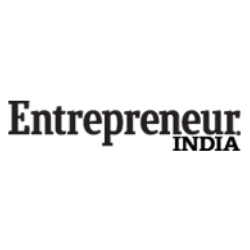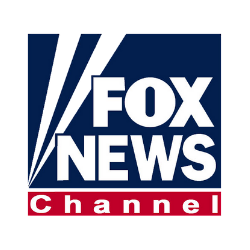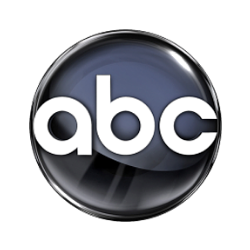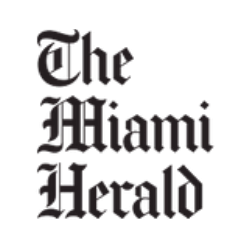 They say it. We teach it.
We offer you practical answers to age old existential questions. Be your best by knowing yourself better!
Meet the CREATOR & FOUNDER
Diana Dentinger
Awarded Top 100 World Women Achievers 2018
called "A Woman of Substance" for her Creation of the Personality & Needs ProfileⓇ & the Your Life Your Way™ Coaching Methodology. An innovative Change Maker and influential Thought Leader, Diana Dentinger is a Pioneer in spirit, exploring and finding Solutions to Human Behavior issues at work like low performance, lack of motivation and burnout; and for rapid, long lasting Personal Growth like Self Confidence, Realization & Fulfillment.
As a trendsetter, she differentiates herself from traditional Trainers and Coaches, bringing lightness, play and metaphor creation into Strategic Success Planning as well as profound Science & Spirituality. She has been in the Personal & Professional Development Industry since the end of the 1980's.
Her own proprietary Methodology is fruit of 20 years of rigorous research, study with top European Behaviour Experts and completion of her Education as a Neurobiology therapist for Psychosomatic Illnesses. Living in Europe since 1984, she raises her 4 children in Italy, spends her time creating content for online programs, inspiring people worldwide and training "New School" Coaches in the Your Life Your Way™ Methodology.
Created with